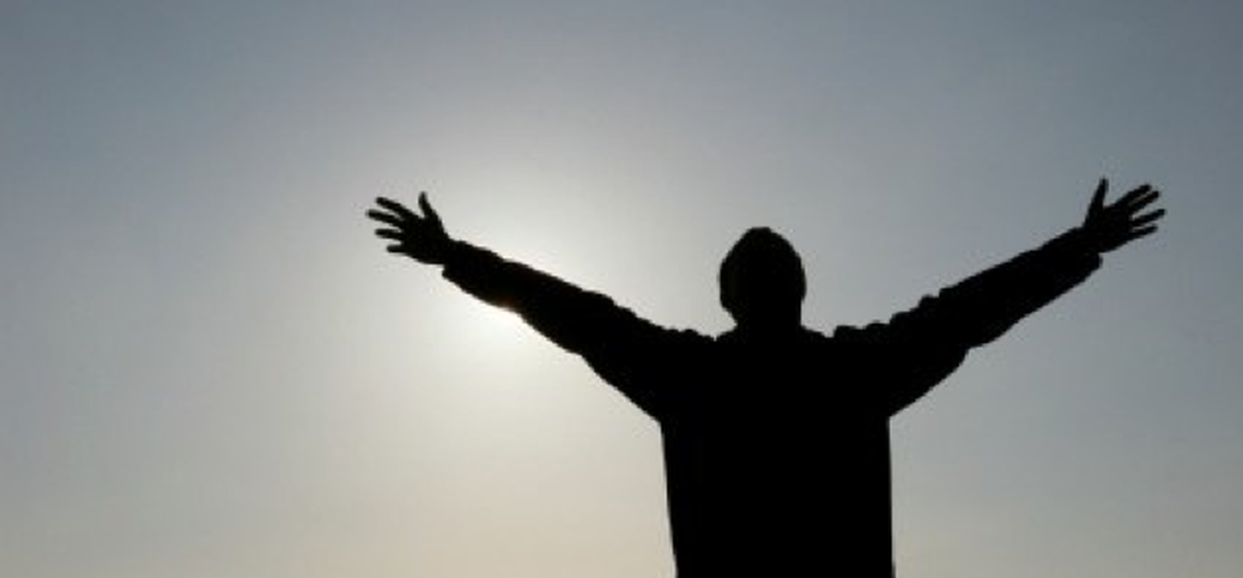 ​
​Cornerstone Studios has been in business since 1989.
We exist to create unique and objectively excellent media that engages the mind, stirs the soul, and inspires our audience to action.
We are a full-service media production facility and our team excels at providing quality audio and video production for ad agencies and video and film producers as well as area churches and non-profit organizations.
We provide on-location audio and video support and in-studio audio and video post production for film, television and radio. We can provide custom soundtracks and music, jingles, audio restoration and more.
We enjoy a diverse clientele and like the fact we get to do something different every day because no two projects are ever alike.
We are looking to partner with ad agencies, film directors, video producers and other content creators who need their client's branding and communications to sound as good as it looks. We help new and established businesses and non-profit organizations and individuals who need an experienced companion on the road to media nirvana!